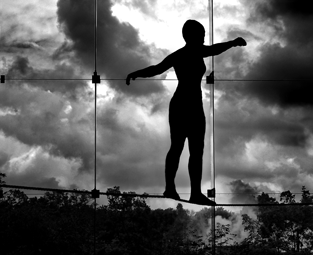 IP Risk Management
Brushing your teeth may be dull. But a far more attractive option than going to the dentist.
Having control of your intellectual property (IP) rights is far more attractive than being surprised by costly and management demanding court trials. A trial is stressful for your organization, and ongoing litigation may cast doubt on your business and hence the value assessment of your company.
A company which exhibits control of IP rights and may justify that it is unlikely to infringe third parties rights, will have a far larger value than a company lacking this control.
As IP rights amount to an ever increasing proportion of the value of companies, the rights of competing companies becomes a growing threat for the ability of your company to survive.
Similarly, any lack of ability of your organization to protect its core business and continuously develop this protection, constitute a risk for the future profitability of your company.
Our experience with Due Diligence and IP Audits makes us an experienced partner when you need to qualify and quantify the risk profile of your company. The risk profile provides an overview of the more urgent IP issues.
The analysis will naturally be followed by the preparation of an IP Strategy, which connects the ambitions of the business plan with action points, allowing risks to reach a commercially manageable level.
VALUA © 2009-2010 - Valua ApS - Fruebjergvej 3 - Copenhagen - DK - CVR 32446531 - all rights reserved - Tlf: +45 39 17 98 18